3 tags
2 tags
3 tags
4 tags
7 tags
5 tags
4 tags
17 tags
3 tags
3 tags
6 tags
Watch
This has to be the most ridiculous episode of Who's Line is it Anyway. Holy shit I couldn't stop laughing.
11 tags
10 tags
3 tags
3 tags
6 tags
3 tags
3 tags
4 tags
4 tags
3 tags
14 tags
Mark Grambau's Superhero Posters
endlsslysrchngfryou: These are some real cool posters. I need a few of these bad boys for my house.
2 tags
1 tag
4 tags
Watch
heyitsapril: Testing Kinect Fun Labs for G4tv! Don't worry, I wonder where the uncensored version is too. :( If you feel so inclined, leave some totally awesome comments for me, especially ones about how you'd like to see me do more for G4tv. (thaaanks!) Awesome video of April O'neil having fun with Kinect Fun Labs. I think we need to see a lot more of her on G4
3 tags
3 tags
Watch
This is a short video of Kristina Rose schooling us in Chicago at Exxxotica 2011
3 tags
3 tags
4 tags
2 tags
7 tags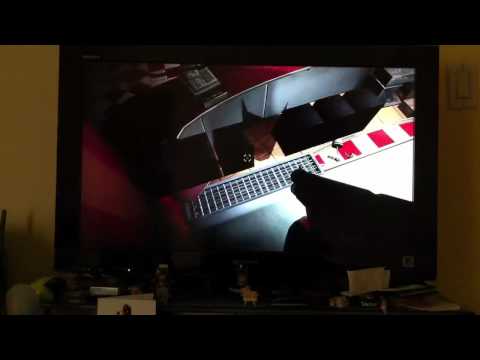 7 tags
4 tags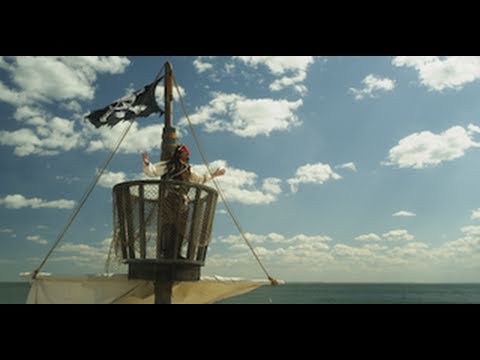 13 tags
5 tags
6 tags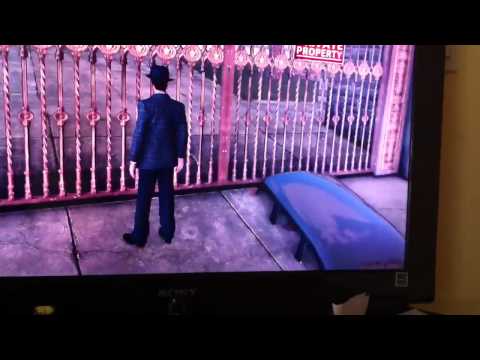 7 tags
4 tags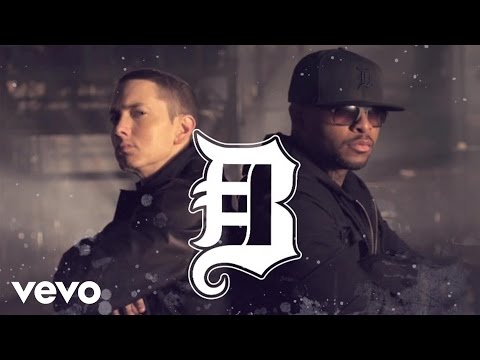 3 tags
3 tags
6 tags
4 tags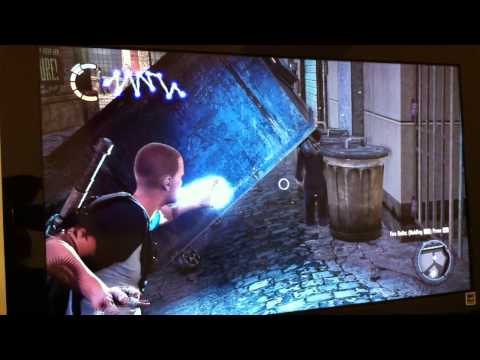 6 tags
6 tags
New Member
Alright I decided I could use some help on here with post that relate to anime/manga, so I've recruited my brother GFO (gfogaitnas.tumblr.com). After all he's who I turn to for suggestions when I want to check out some new anime/manga. I'm also hoping he'll be doing some game related post. It would be perfect since he plays games that I normally wouldn't, so this will...
2 tags
"One good thing about music, when it hits you, you feel no pain." - Bob..."
5 tags
3 tags
"Talent wins games, but teamwork and intelligence win championships." - Michael..."
– Via ESPN